All Inclusive
We offer project consulting and management, operation design, installation of the robotics system, maintenance support, and operation improvement consulting. Customers only pay a monthly fee.
Operation First
We are not aiming for robotics system integration but for improvement of customers' operation by offering solutions to suit with site.
Vendor Free
We carefully select and offer the best solutions from our knowledge and expertise to meet the customers' operational conditions and needs.
RaaS(Robotics as a Service) : Customers only pay a monthly fee for all the services as they need.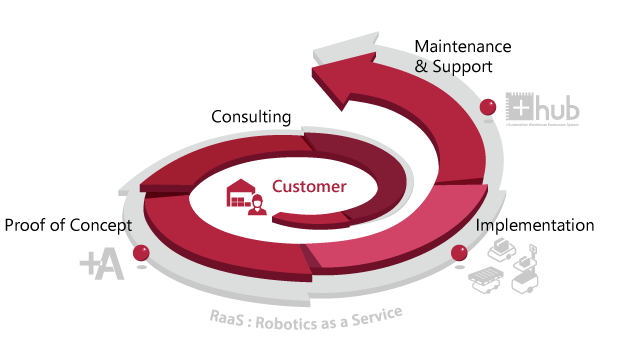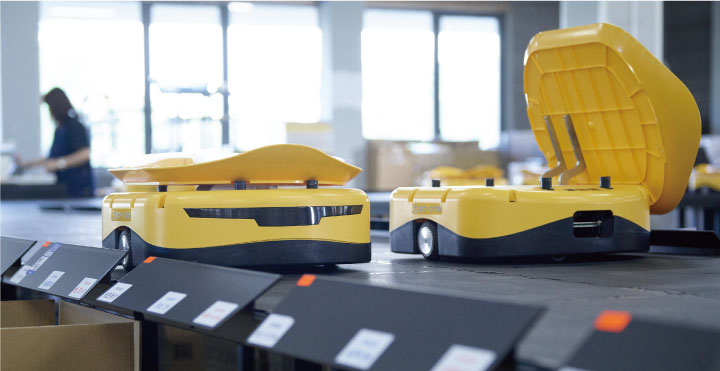 ROBOTS
In the warehouse, we focus on the entire processes; sorting, picking, and transportation.